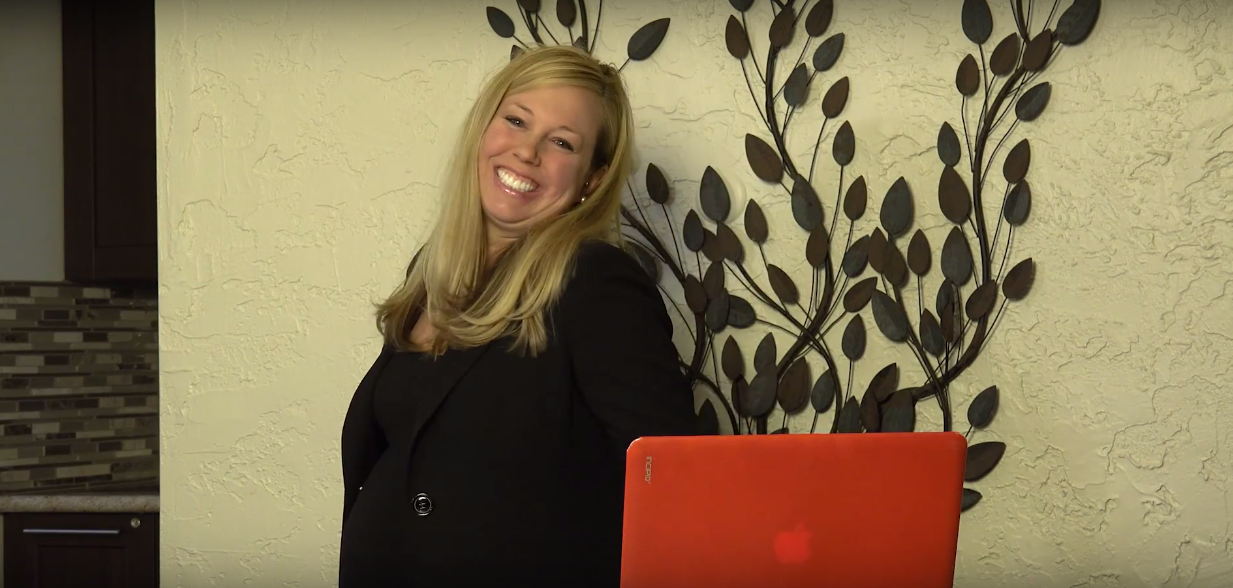 13 Jun

Behind the Scenes of Mainstream Episode 2

It took us 6 months to create a video for Mainstream. It debuted in December of 2014.

Making video marketing a priority for Mainstream has been challenging. The good news is, the struggle to make our videos has helped us empathize with our customers.

We get it. It's hard to focus and isolate your marketing strategy to know exactly what video to make. And that's all before you think about how to make it in a way that is cost effective and efficient.

Then there's finding time in everyone's schedules to get a shoot booked, and making sure the people wanting to be on camera are ok and confident about being on camera.  [Reassuring yourself, and everyone else, that the final video will reflect the best in your people and your product/ service.

And that's all just the pre-production.

Then there's the production. When the cameras are rolling, does everyone actually say what he or she was hoping they would? Did we get everything captured that we wanted captured? What will the final product look like if we didn't?

Then you get to the post-production stage, where there's even more decisions to make about your video. Is it sending the right message? Do the visuals accurately represent what story we are trying to tell?

And if that's not overwhelming enough, there is the whole marketing part of the video. Where do we put this video? How do we know if people are seeing it and if it was worth our time and money?

These are all questions we have to ask ourselves every time we make a video for Mainstream. It can be a lot of logistics and emotions to manage. And as they say, 'those who can't do…teach,' which made doing this for others much easier than doing it for Mainstream.

Luckily we have a great team that works together to keep everyone accountable. We organized a script-writing meeting that we couldn't get out of or procrastinate going to. In that meeting we came up with several different video ideas and scripts to go along with them. Setting up and scheduling a shoot meant we all were accountable to showing up and getting it done.

Even now with our videos finished, we are excited, and slightly nervous, to roll them out as part of our marketing. To actually use video in the same way we tell our clients, it's meant to be used means being vulnerable, and we know that's a big part of why it works as well as it does and why it's so hard to get it done.

Mainstream Video Production Epsiode 2's purpose is simply to say hello to our customers, and anyone who might be thinking of using video now or in the future. Its job is to communicate to its audience who we are as a company, a little bit about our personality, and some insight into what kind of projects we do.

We sent this video out in an email marketing campaign hoping to stay in touch and say to our audience 'hello, we are here if you need us' to remind them Mainstream Video Production is very much open for business.  So far it's worked very well to do just that.