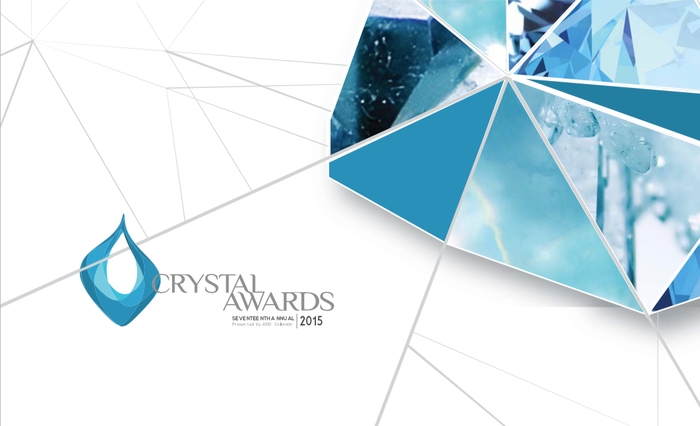 03 May

Behind the Scenes of ASID Crystal Awards

American Society of Interior Designers Crystal Awards is one of Colorado's premiere events. During the event, interior designers are recognized for their outstanding work in the industry.

Mainstream Video Production was recruited to cover the event filled with glitz and all things glamour. The ballroom was truly glistening and the guests came dressed to impress. What made this shoot so great and seamless to work on was greatly in part to the event planners doing the pre-production work for us. They had created the visuals, we just had to capture them just right.

A highlight video telling the story of the event was the only way that the ASID could have captured just how luxurious and captivating the event really was. And we were so happy to get to the privilege.