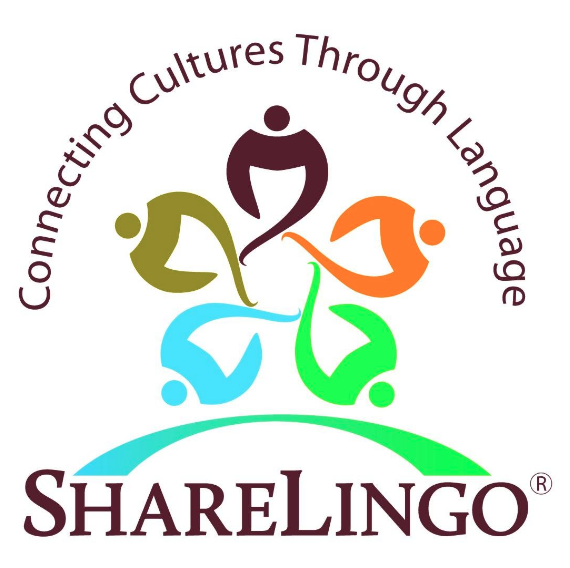 25 Apr

Behind the Scenes of ShareLingo

ShareLingo is a local company in Denver that focuses on connecting people and creating a social movement through interaction. Being around others who are learning a new language as well, is one of the trouble-free way to learn Spanish.

Mainstream was contacted by ShareLingo to produce a video for a FirstBank pitch contest. By submitting a 90-second video, one business in Colorado could win $20,000 from FirstBank to help accelerate their business. The turnaround time was tight, we had to collaborate to create a quality video in time.

We decided to interview the owners first to shape the narrative of how ShareLingo came to exist. Their passion was inspiring. They don't just want to help people learn another language, though this is a big part of what they do, but they are mostly driven everyday by their focus on improving human interaction to create a social impact.

The interview of the owner's passion created our main narrative, and we visually told the story through video footage and photos we compiled from their classes along with graphics to visually design the message and tell their story. While the video was made for the the bank one contest, we were able to make a few small tweaks to the story and created an evergreen version for their marketing.

This video was a great lesson in seeing how easy it can be to repurpose content, and how to get creative when short on time. But most importantly it taught that a business can be so much more than a product or service, that when done right, a business can change the world.