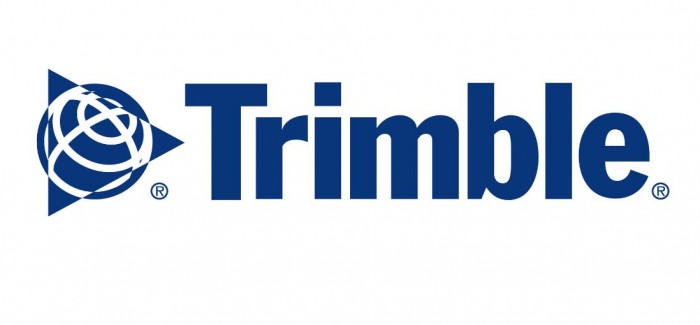 04 Apr

Behind the Scenes of Trimble

Trimble offers software solutions in the construction world that saves its customers a tremendous amount of time and money. With products like this, Trimble needed a way to effectively communicate to their customers how to use these technologies.

Trimble is a software company, though best known for GPS technology. Trimble integrates a wide range of positioning technologies including GPS, laser, optical and inertial technologies with application software, wireless communications, and services to provide complete commercial solutions.

Trimble found Mainstream through a connection from a college friend. We followed up with the team to see how we could help. At first they were skeptical as they didn't need any of the high concept producing that Mainstream and other video companies offer. They wanted basic videos that communicate to their clients.

At Mainstream we specialize in delivering the kind of video you need, not what we want to make. We worked together to create a solution for their business goals. In some cases they provided us footage and scripts. In others cases they just needed a new fresh voice over artist to make an old video relevant again. We were able to provide all of these services.

It's been a great partnership with Trimble to collaborate using Mainstream's expertise in video resourcefulness as well as Trimble's resources to create videos that make an immediate impact on their business.