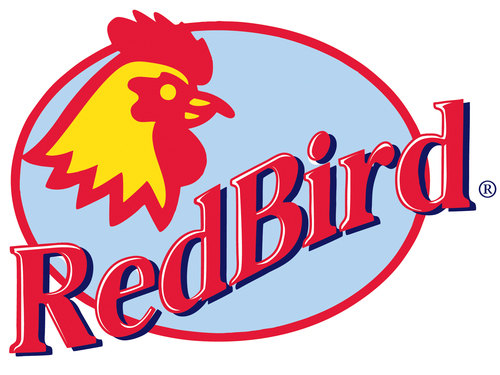 07 Mar

Behind the Scenes of Red Bird Farms

Nothing compares to the way Red Bird Farms prepares their chickens. They are very meticulous in their preparation of the chicken and care a great deal about the quality they are serving their customers.

Red Bird Farms is a twenty five year old family owned company that hired Mainstream Video Production to showcase why their chicken products were the best quality on the market. At Red Bird Farms, the chickens are free range, vegetarian fed and antibiotic free.

The chickens are raised on an organic diet from the moment they are brought to Red Bird, from the moment they are processed. Another factor making Red Bird's chicken superior is they go through a process of 'resting'. This is where rigor mortis sets in and is nature's way of tenderizing the chicken. Most chicken companies don't do this as it takes about three times longer, but makes all the difference where taste was concerned.

Red Bird is a special sort of company with complicated sales objectives. They wanted to broadcast their efficient way of processing chicken, while simultaneously becoming a staple in people's mind. Video became a great solution to these problems.

Red Bird had a lot of different audiences for their chicken. So that became our strategy, we started with a video for their homepage that could tell the story of the company and what they offer. We also made a video to speak to their food service audience who cook for a crowd. Lastly we put together several video recipes for Redbird that they could use on social media.

Not only did this project offer three different avenues for video marketing, I got to learn all about Red Birds messaging and became very passionate about getting more people to know about the type of company they were.