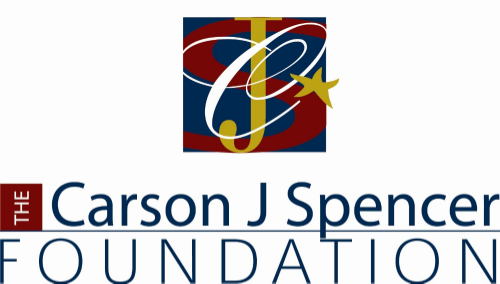 22 Feb

Behind the Scenes of The Carson J. Spencer Gala

In 2014, The Carson J. Spencer foundation celebrated their ten year mark since starting their work in suicide prevention awareness. A good friend who worked for them reached out to me and explained they needed a videographer to cover their fundraising gala.

The gala celebrated and awarded individuals and organizations who have gone above and beyond in their efforts in suicide prevention. In the video, we touched on several programs the Carson J. Spencer foundation works with.

The Working Minds program focuses on mental health in the workplace and provides businesses with the tools and resources to identify family, friends and co-workers who may be experiencing suicidal thoughts or feelings. iCare Packages provides families who have lost a loved one due to suicide with support and grief tools, community referrals and educational material to help them heal through the process. The Fire Within challenges teens to develop innovative entrepreneurial ways to address the root cause of suicidal thoughts and feelings. Lastly, Man Therapy is a program that centers around men that are having negative emotions, to have a safe place to connect to their families and friends using humor. They go through a process that directly links them to resources best suited for their recovery.

Mainstream was honored to get to tell the extraordinary story of this organization's passion and execution in the field of suicide awareness. We also learned that showing up at an already planned event was a great way to maximize production costs and still tell an entire video story.