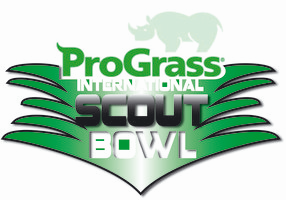 01 Feb

Behind the Scenes of ProGrass International Scout Bowl

Making it the in the NFL is no easy task.

The Eurostop Watch Company recognized this and as a part of their organization set up the ProGrass International Scout Bowl, where athletes from all over the world could showcase what they were still capable of.

I first learned of the ProGrass International Scout Bowl when I was working at AXS TV, the team at ProGrass pitched the game to be shown on the network as part of its Live content, but fell through due to scheduling.

The folks at Eurostop decided there was still an opportunity to tell an important story about the athlete's shot for a second chance at their dream and hired me as a freelancer to go to Alabama and do just that. It was the first 'paid gig' outside of my network job and helped to give me the courage to not give up on my dream of starting a production company.

I was able to interview dedicated players and coaches and learned the values of never giving up.