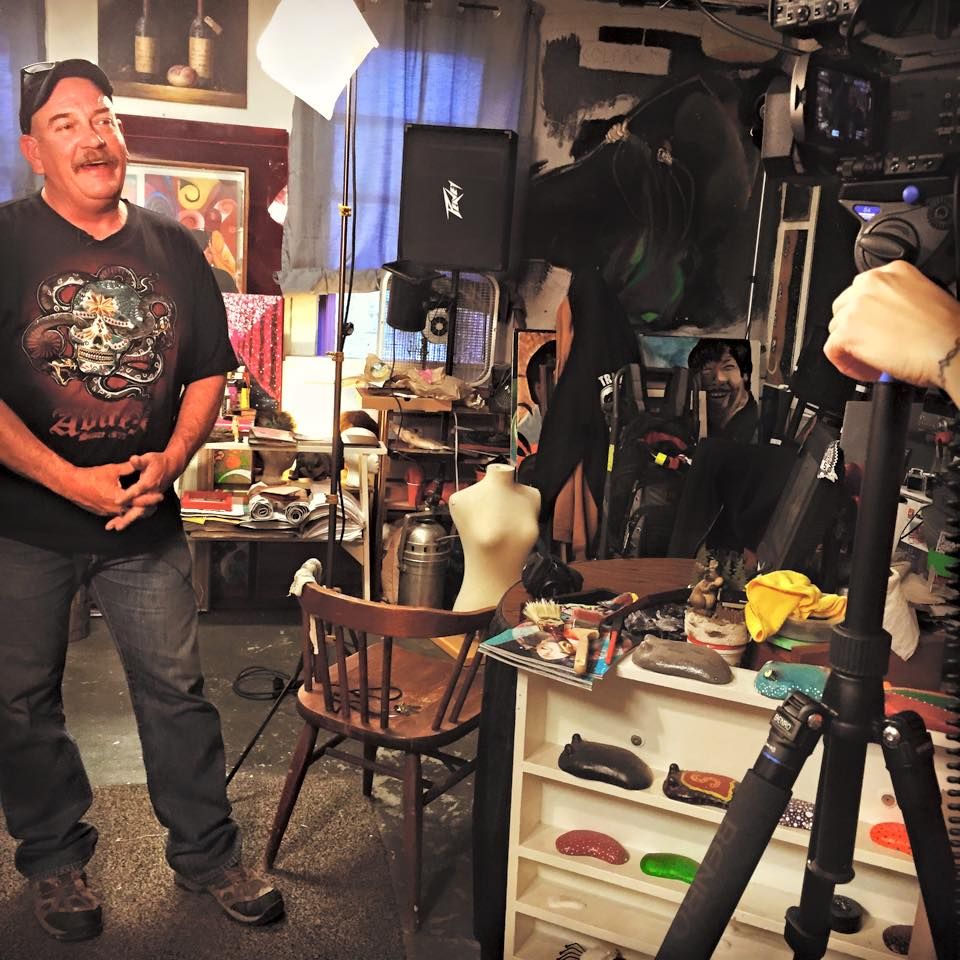 29 Jul

Why Use Video to Market Your Business?

Every sales person will tell you that what they're selling is something you cannot live without.  That's actually the credo of the salesperson, don't take no for an answer.

The truth is video is a lot of work, can be fairly expensive, and is usually not an urgent matter. As someone who sells video those factors make my job difficult, but the truth is video is massively efficient and can save a lot of time and money, through making your communication processes more efficient.

Here are 3 reasons to use video.
It's THE most efficient vehicle we have available for sending messages
Think for a second about how you conduct your business. I'm willing to bet that a lot of how you do business involves sending a message of some kind. If you have a product with features and benefits, a core mission that separates you from the competition, or a core message about how you do business; packing those in a professional video will save you countless hours of telling and retelling that story.The medium combines visuals to keep us interested, story to keep us connected and music that tells us how to feel all resulting in a compelling message you can tie up in a bow. You can train employees, email your potential customers, make a first impression on a website, post to Facebook or other social media, or convert into ads. Depending on where you put it and how you distribute it your video is a communication assembly line, telling your stories while you do other things.
Video shows credibility
People stay on websites with videos 3 times longer than on websites without them.  A simple 'click here' shows instant credibility. It tells your potential customer that you understand technology, and have taken the time to use the medium and craft a message.
People/customers want to watch videos
YouTube is the number two search engine in the world after Google. This means that people are looking for videos to answer their questions, and meet their needs.Videos increase peoples understanding of your product or service by 74%.80% of users remember the video ads they watch online.Website visitors are 64% more likely to buy a product on an online retail site after watching a video.
If you don't trust statistics, trust your gut, you know the power of a well-done video.